Kazatomprom became the first organization in Kazakhstan to integrate its own access control system with the National Integration Portal for PCR Tests and the COVID-19 Control Center system of the Ministry of Healthcare of the Republic of Kazakhstan.
Previously, in order to gain access to administrative and production facilities, employees went through a multi-stage access control procedure where HR and security personnel were required to manually  collect and verify the results of PCR tests and vaccination passports.
The integration of the systems provides Kazatomprom's security departments with up-to-date information on possible risks of COVID-19 infection, including data on sick or close-contact persons, violations of the self-isolation requirements for both workers and visitors to facilities, in order to reduce the number of possible contacts leading to infection.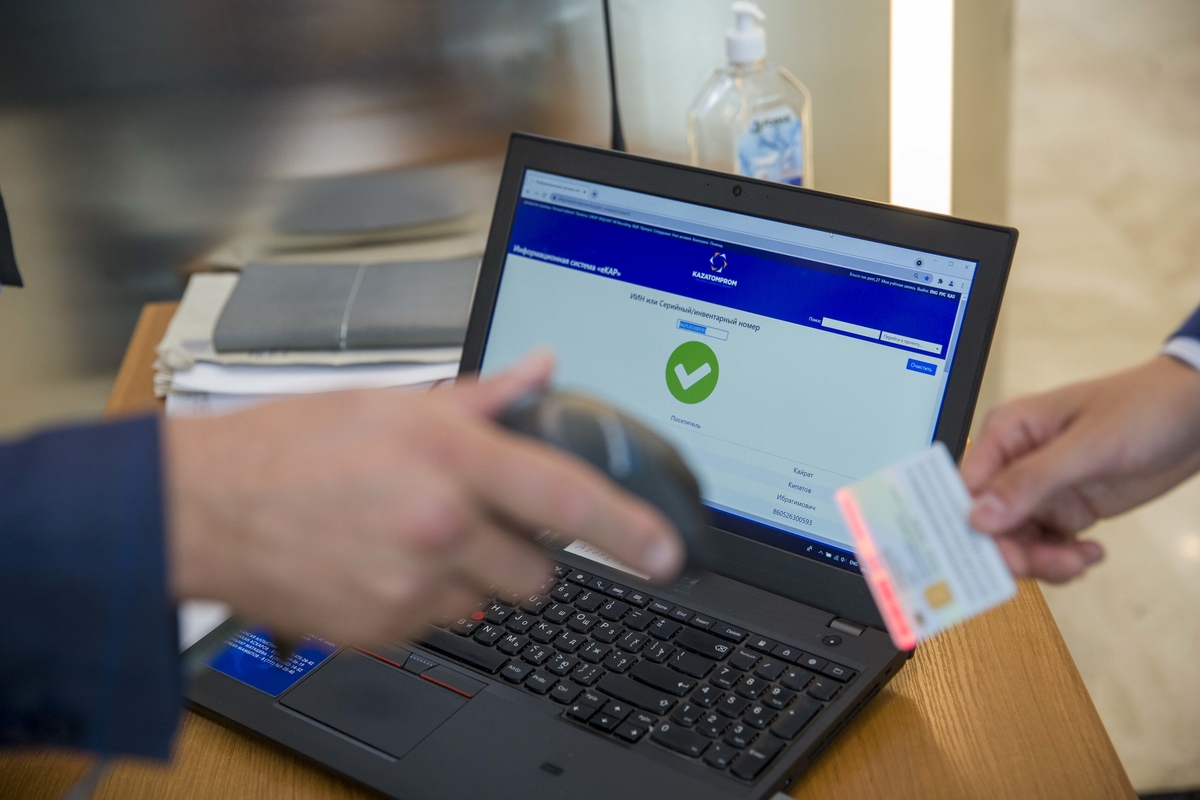 "We strive to ensure the maximum safety of our employees. The realities of life amid the pandemic have only accelerated and expanded the perimeter of the use of digital technologies, where "contactless" replaces "contact" communication", said Alibek Aldongarov, Chief Transformation Officer, Kazatomprom.
"The Ministry of Healthcare fully supports Kazatomprom's initiative to use the service as a tool for additional verification of the Company's access control in order to ensure safety in large labour collectives", commented Beibut Yessenbayev, Director, Department of digital healthcare development of the Ministry of Healthcare of the Republic of Kazakhstan.