On May 17, Samruk-Kazyna JSC honoured the labour dynasties working in the Fund's group of companies. This year, Kazatomprom company was represented by Pshenitsyns dynasty.
The total experience of the family in the atomic field is 143 years. They devoted all these years to the work in subsidiaries of Kazatomprom – Volkovgeologiya JSC and IHT LLP. The labour dynasty of Pshenitsyns started from Stanislav Serafimovich. In 1952, he was employed by the party No.53 as a drilling engineer. He devoted 38 years to geology and had never changed his job. In the geological exploration party, Stanislav Serafimovich met his future wife – Mukhina Lyubov Andreyevna, who worked as an engineer for labour and technical rate setting. Today, their children and grandchildren continue the dynasty.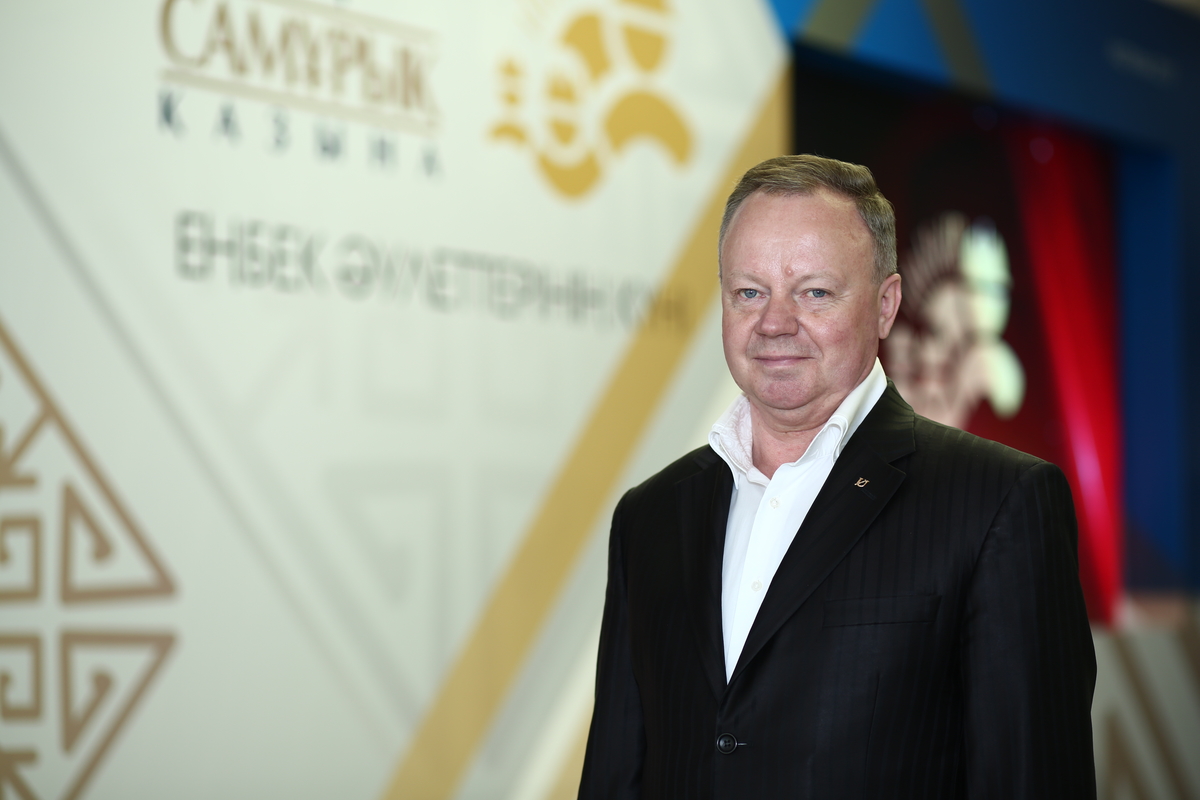 Alexander Stanislavovich Pshenitsyn is the First Deputy Director of "Volkovgeoloogiya" JSC UPTOK. In 1981, he was employed as the section supervisor for manufacturing drilling equipment, from 1990-2015, he worked as the branch director. Huge work on recovery of the main production unit after the difficult reformation years was supervised by him. Igor Stanislavovich Pshenitsyn – since 1991 held the position of the Head of the production workshop for drilling tools and nonstandard equipment (PBINO) of "Volkovgeologiya" JSC UPTOK. He made great contribution to the development of activities and increase of effectiveness of works at the enterprise. Alexander Pshenitsyn is the system engineer of the production and technical branch department. Viktoriya Pshenitsyna is the accounting economist at "Volkovgeologiya" JSC, Dmitriy Pshenitsyn is the manager at "Institute of High Technologies" LLP.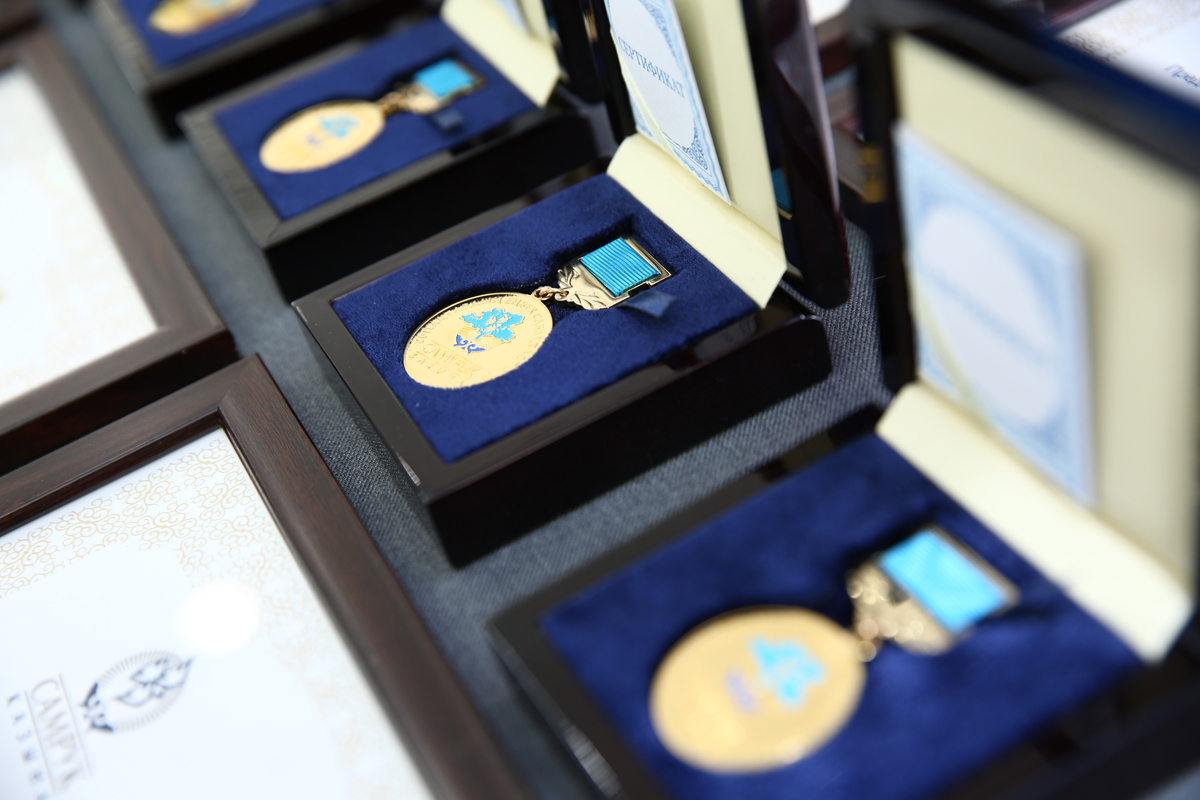 At the solemn honouring at Samruk-Kazyna JSC, the dynasty was represented by the sons of the dynasty's founder - Alexander and Igor Pshenitsyns.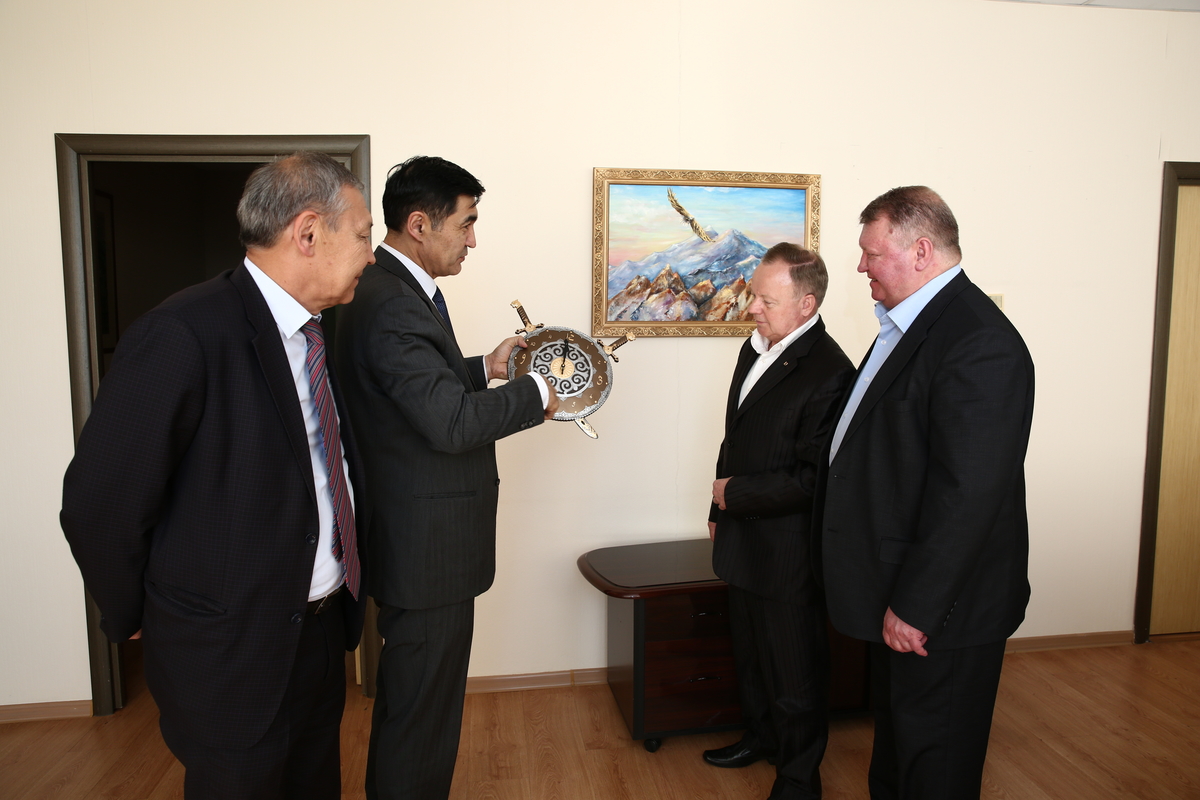 "It is the great honour to welcome the people who established the tradition of the profession continuity, commitment to the enterprise. By your example and labour you glorify our industry and bring up young generation", – Zharkynbek Ospanov, Managing Director for Social Work of Kazatomprom NAC JSC noted, congratulating the Pshenitsyns family.